Testimonials
"Just picked up our very soft GSP, he is clean and happy to be home. We wouldn't hesitate in using Rose Tree again as we know they have given him the extra attention he needs, as he is a worrier and he has also had two fun swims which he loved!!! Thank you and see you again soon!!!"
"My Archie was so well looked after, staff are amazing, showed me round everywhere, looked at the kennel, even looked at the cattery. Archie was so settled, so clean when he came home, he loved every minute, thank you, never felt so relieved putting my dog in kennels. He will be back next year, thank you again."
"I was so concerned about leaving our dogs at the kennels for the first time but the people on site were lovely xx We took a tour beforehand which really put our minds at rest and the dogs were so eager to get in there it was untrue lol xxx I would definitely recommend paying these guys a visit."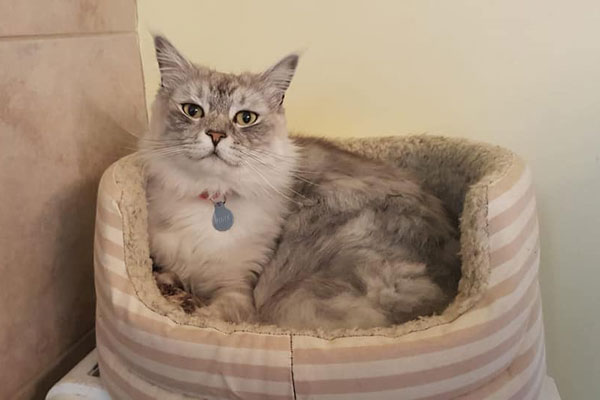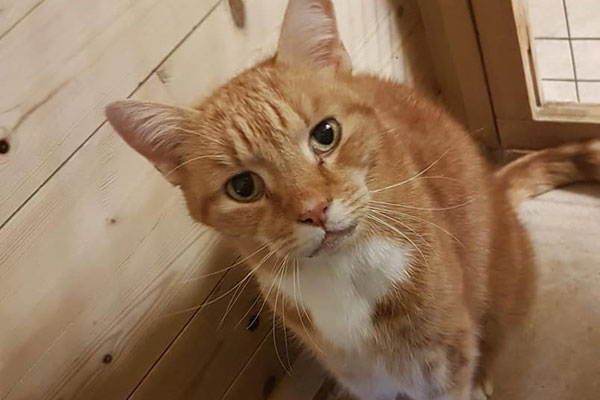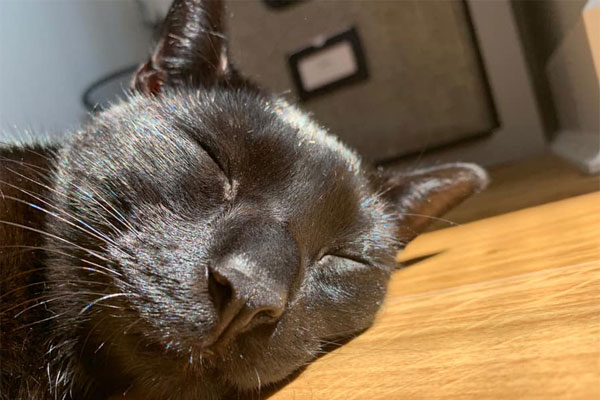 "Always bring my cat here. Very friendly and welcoming staff."
"Been using this Cattery for over a decade now, our cat has always been very well looked after by the friendly staff."
"Two very sleepy and well looked after kittens have returned after a week at Rose Tree Boarding. Thank you for always looking after them."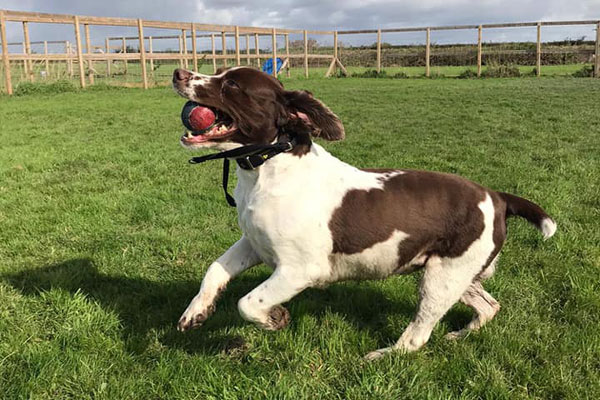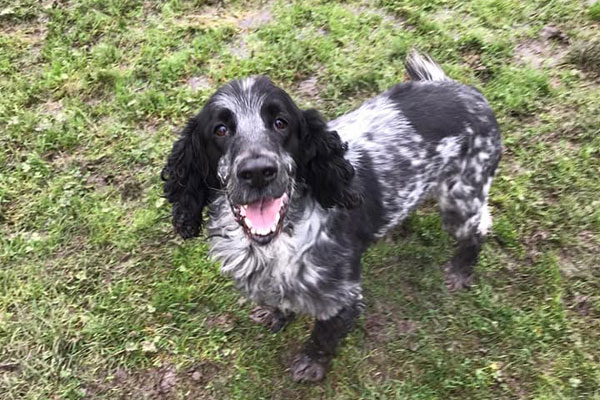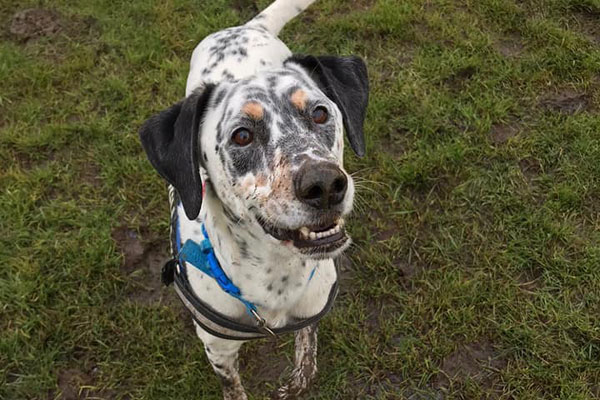 "We have a 7 month old Cockapoo and have been using Rose Tree since our pup was 12 weeks old. I couldn't recommend this place highly enough. Staff are great and have a wealth of knowledge and advise to offer. We drive up and our dog goes mad waiting to get out the car to go in! If you have a puppy try day boarding once a week to get them used to it before sending them overnight. Worked really well for us and he doesn't stress at all."
"Very pleased with these kennels. Took 2 dogs here Parker and Callie, they were really well looked after. The staff told me of the little habits they have, so the staff must have taken good care of them to notice. The dogs looked really well when I picked them up after 9 days, they even had a bath that morning. I very much appreciate the care and affection shown to the dogs. I will certainly use these kennels again."
Make a booking
at Rose Tree Farm
Get in touch with us today to book any of our facilities
for your pets or to have any questions answered