Cattery
Our purpose-built cattery is located in a quiet, secluded area away from the kennels. All cats receive lots of personal contact and attention to make their stay as contented as possible.
What you can expect
Quiet, secluded areas
Central heated sleeping areas
Split level seating area
An all-weather individual run and sunbathing area
Variety of bedding provided
Climbing areas
24 hour vets on call
We care for your cats personally, and will spend time each day giving every cat the same care and attention they'd receive at home.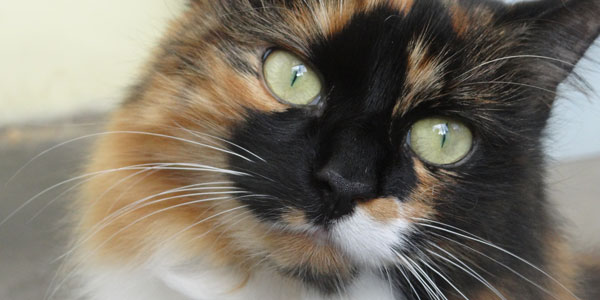 Food and Medication
Food is included in the boarding price and staff are more than happy to spend time with those social eaters. If you prefer to bring your cats own food then we are more than happy to accommodate this. We are happy to administer any medication which will be given by our highly-experienced staff.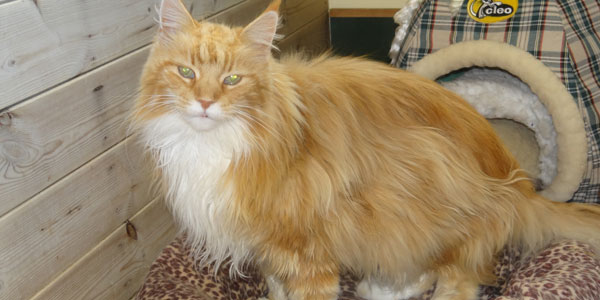 Vaccinations
All cats must have an up-to-date vaccination certificate, which must be presented on arrival.
We understand that being away from home can be stressful for some cats and every effect is made to ensure your cat enjoys their stay. From providing cuddles (or not, whichever they prefer) having play sessions, or being left in peace to enjoy a sunbath and watch the wild rabbits which inhabit Rose Tree Farm, we endeavour to provide the best possible service.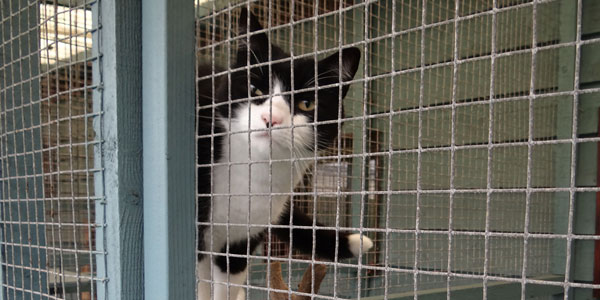 Boarding Prices
Per Day
| | |
| --- | --- |
| 1 Cat | £10.85 |
| 2 Cats Sharing | £19.50 |
| Minimum fee (24hrs or less) | £16.00 |
Make a booking
at Rose Tree Farm
Get in touch with us today to book any of our facilities
for your pets or to have any questions answered